picspammy is having a tv tropes challenge right now and after much consideration, I am entering a picspam based on the Hey, It's That Guy! trope that I found to be quite common on True Blood. YAYNEWSEASONTOMORROWW00T!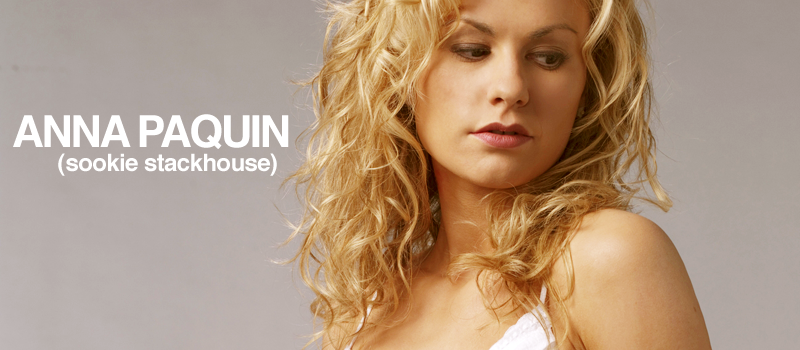 also seen in: The Piano (as Flora, the role that won her the Oscar for Best Supporting Actress in 1993) and the X-Men series as Rogue.



also seen in: The Office as Pam's sister Penny, in the "Niagra" episode.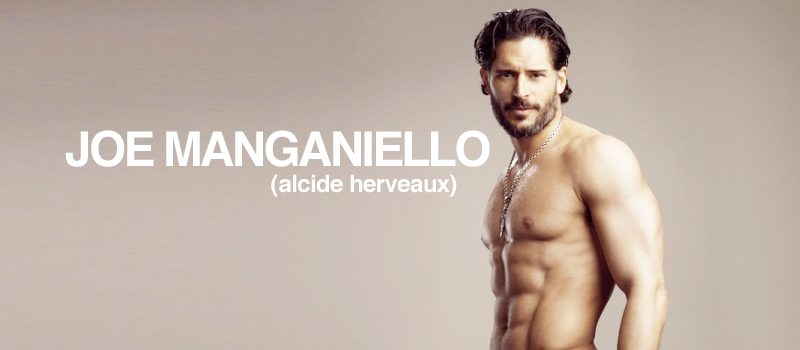 also seen in: How I Met Your Mother in various episodes as Marshall's friend Brad, and One Tree Hill as Brooke's love interest Owen.




also seen in: Summerland as surfer Jay, for the entirety of its two seasons on the WB.




also seen in: Glee as football coach Ken Tanaka.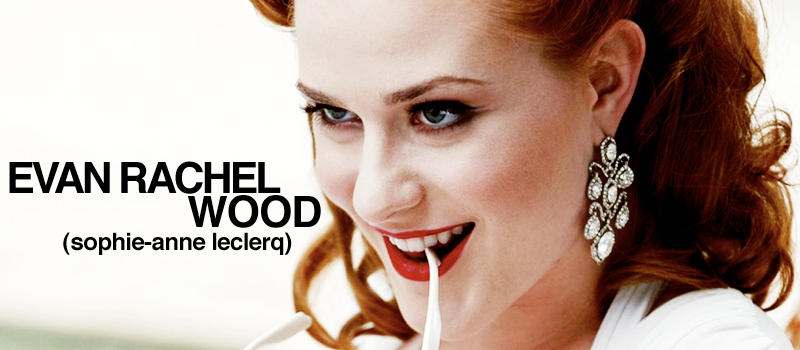 also seen in: a bevy of other roles, perhaps most notably Thirteen as Tracy and Beatles musical Across the Universe as Lucy.



also seen in: multiple Sweedish productions, in addition to Generation Kill as Sgt. Brad Colbert and Zoolander, playing one of Ben Stiller's male model buddies who is killed in a tragic gas station explosion. Even if you haven't seen the movie, you've probably seen this gif made by
schmiss, which has been photoshopped into other incarnations fitting the figures of The Dark Knight and the 2008 US Presidential Election. It's quite amazing.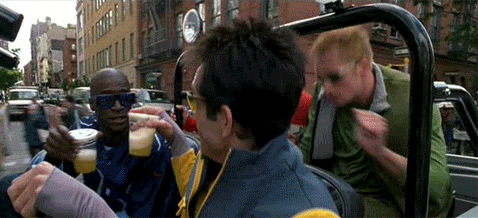 I am SO excited for this new season, and especially now that Joe Manganiello is in the cast, mmf.